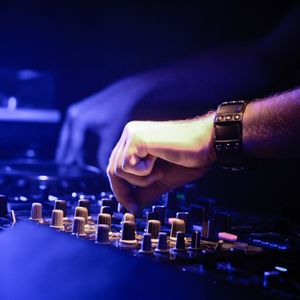 Welcome To BodaciousHouse Sound! 
BodaciousHouse Sound offers audio/visual equipment for events and venues including sound engineering services. Whether it's a wedding, corporate event, or your upcoming gig, our job is to make you look and sound your best. Our sound engineers have worked the gamut, running sound in venues of all types, from backyards to stadiums. Contact us today for a quote! 
We specialize in live music because we are live music! 
Wanna feel like a rockstar? We can get you close! We know it feels good to show up, plug-in and rock out. That's what BodaciousHouse Sound is for. Although we cannot provide the bowl non-brown M&M's or champagne on tap we can give you the peace of mind of having a professionally setup stage and a sound engineer keeping you sounding crystal clear. Finally, when the show is over and your party is just getting started, BodaciousHouse will be there to clean up the mess. 
So live like a rockstar, and leave the setup and tear down to us!